Our customer service is available during the working days+ Saturday & Sunday.
You can reach out through Phone, Chat and E-mail :
From Monday to Friday, from 9.00 AM to 10.00 PM CET/CEST
During the weekend from 9.00 AM to 6.00 PM CET/CEST
Here you find our contacts: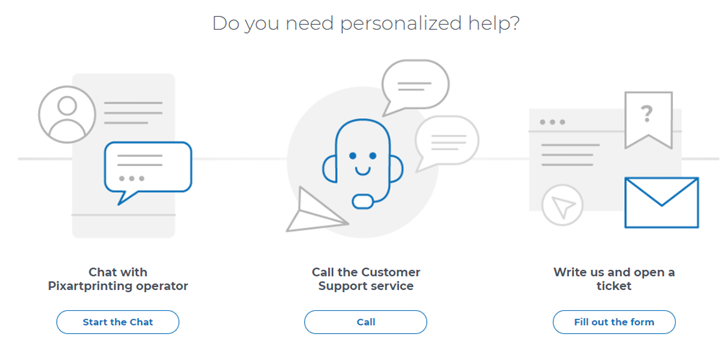 Please note that our Customer Support won't be available on the 1st January.
Don't hesitate to reach us for any doubt, we'll be happy to help you!