Please find here what you need to know to create a correct file for products with Special Finish:
Special Finish must be selective with any shape

It's recommended not to cover a big part of design in order to get a perfect result

The minimum font size is 10pt

The minimum printable line weight and gap between lines is 1pt

Leave a distance of 3mm between the finish and the margin cut or folded lines, to avoid varnish breaking
Download instruction and template to create a print-ready file:
All the contents should be vectorial

Create a separate layer named "Finishing" for all the elements you want with special finish

Assign to these contents a spot colour also named "Finishing"

with 0% Cyan 50% Magenta 100% Yellow 0% Black

(you'll get an orange colour)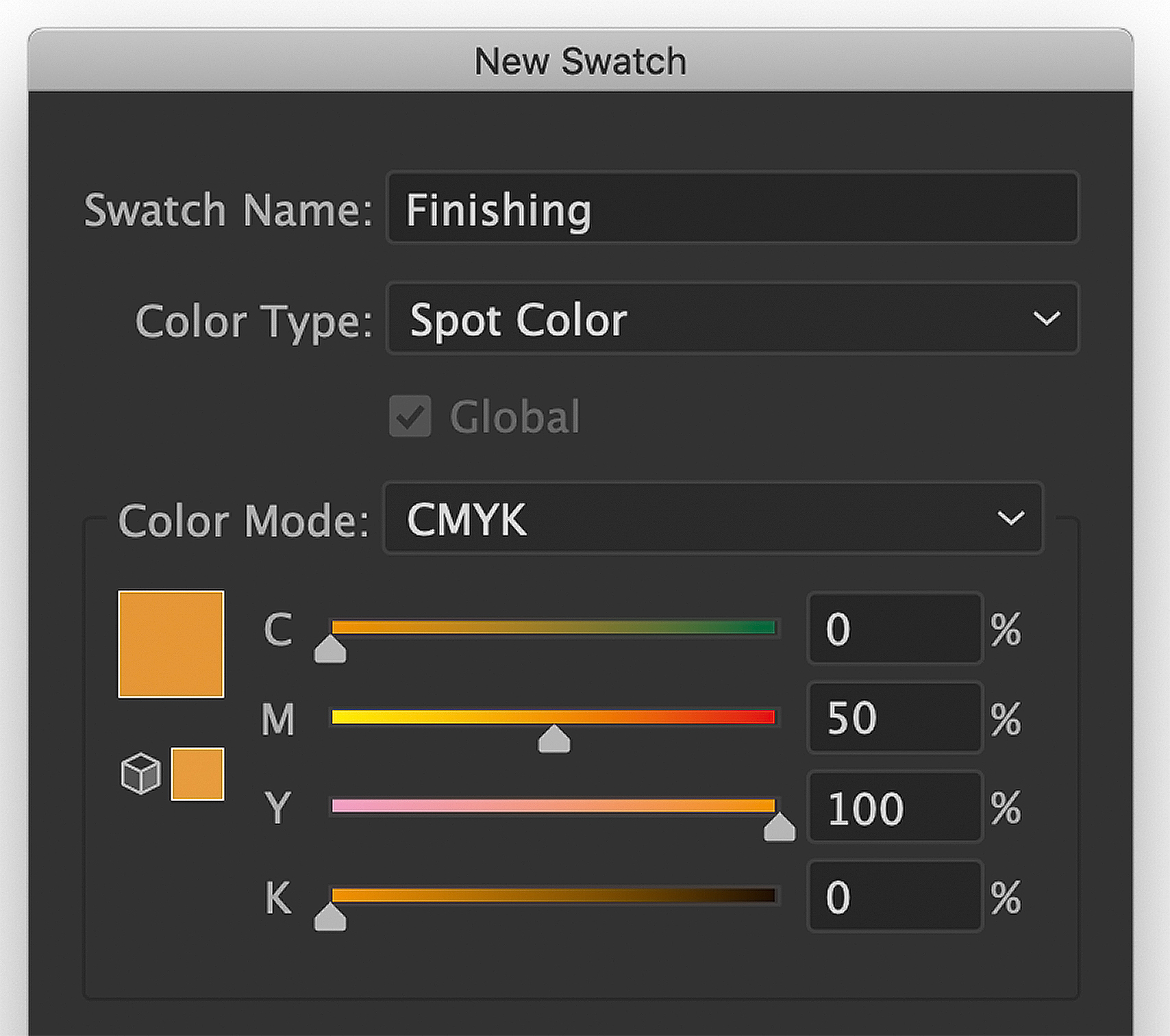 Select overprint attribute only for these elements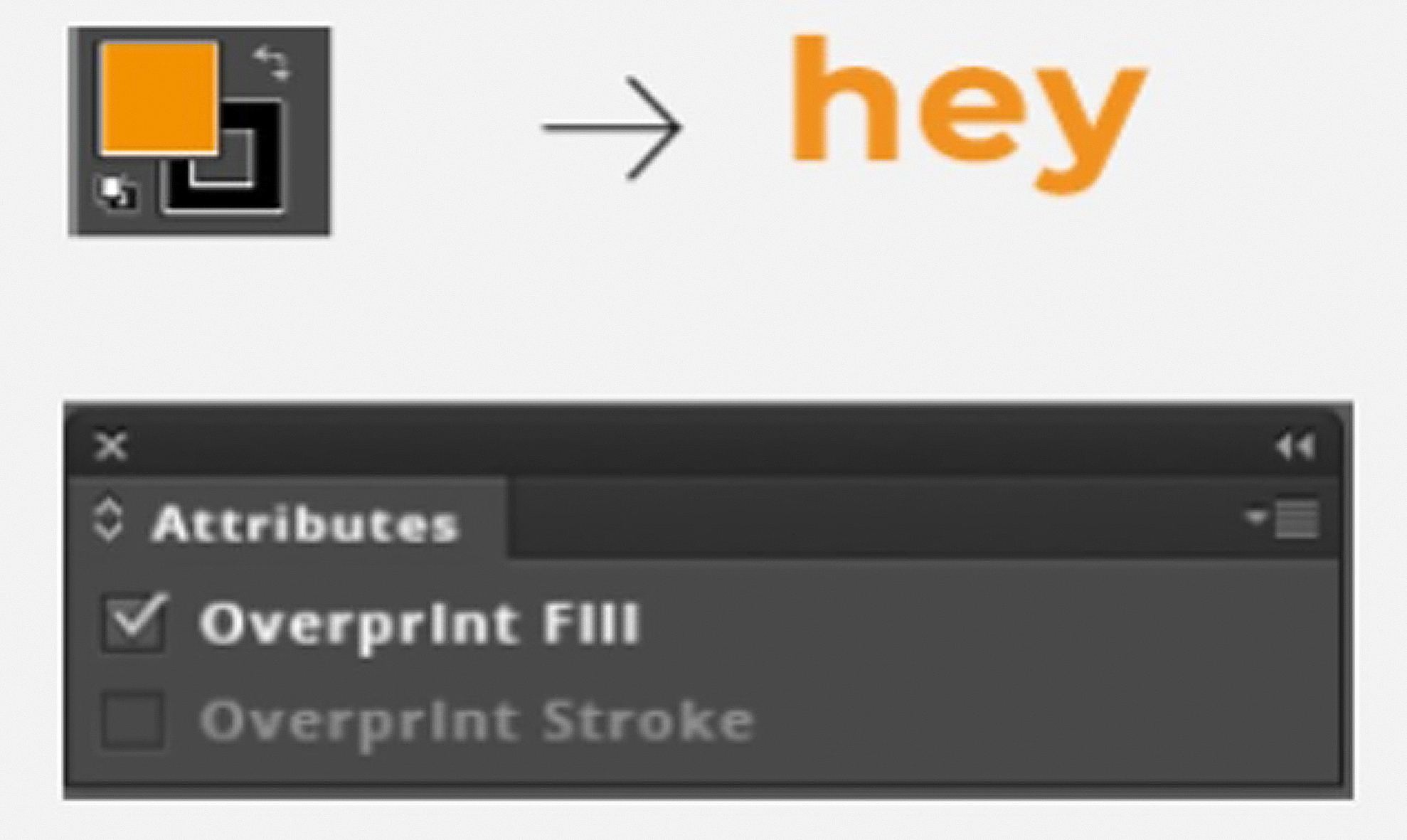 The special finish type will be the one selected during the product configuration

Insert the other contents on a separate layer named "artwork"

If you want 3D Transparent varnish to correspond perfectly to your artwork please make sure the elements, on the two layers, are exactly in the same position

If you select gold or silver foil remember to place the element to get finish in the "Finishing" layer only
P.S.:
To create the Finishing artwork you need to use Adobe Illustrator or another vectorial design program

More detailed directions are available in the instruction file you can download from the product page

Template provided already contains "Finishing" layer and spot colour
If you still have any doubts, please fill in the form or contact us by phone or chat. We'll be happy to help you!