For the sake of getting a perfect printing result, on some supports you may need to add the white colour in your artwork in order to:
Print white contents on a non-white material/support

Print white colour under your design to make it appear brighter on a transparent surface (clear plexiglas, transparent adhesive)

Print white colour under your design to make it clearer on a dark surface (aluminium, silver and black stickers)
If you order solid white, you don't need to create a white layer, we'll automatically print it all over the surface
If you order selective white printing:

All the contents should be vectorial

Create a separate layer named "white" for all the contents you want to print in white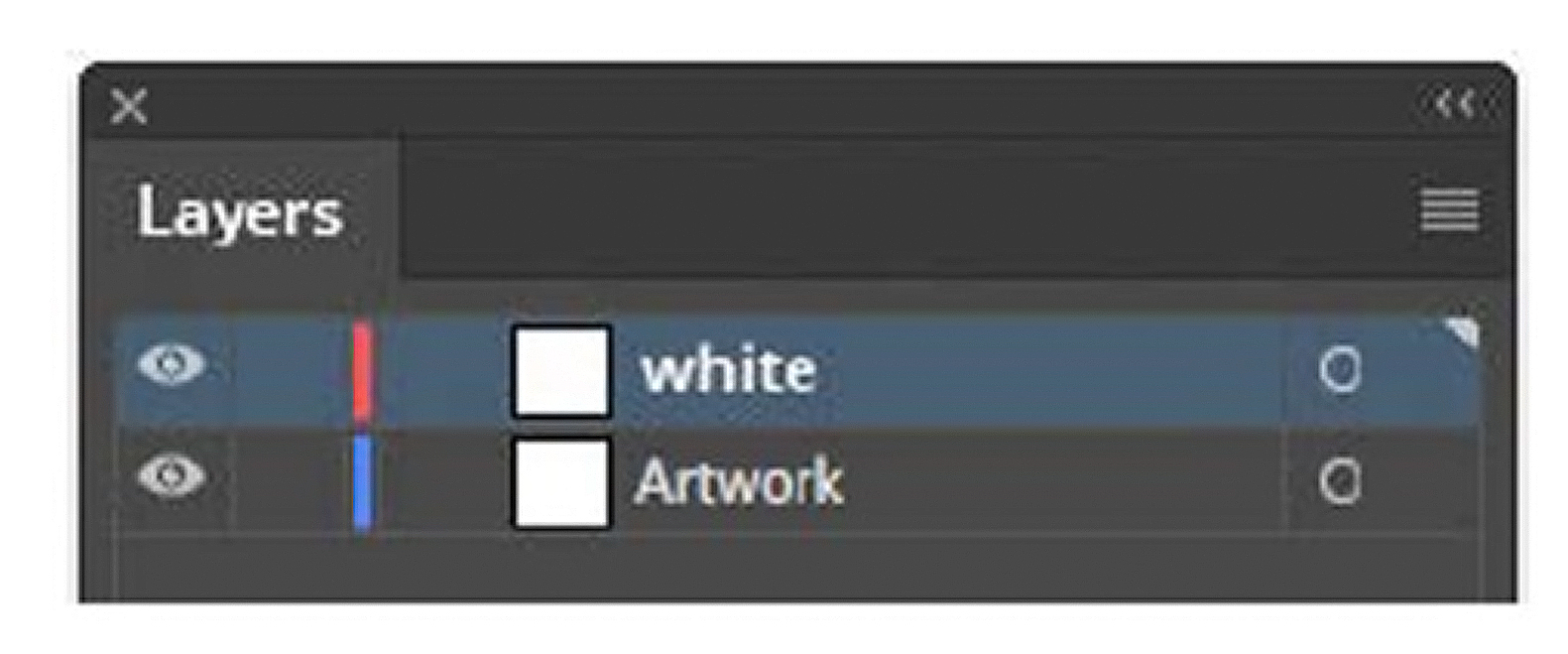 Assign to these elements a spot colour also named "white" 100% Cyan
Select overprint for all these contents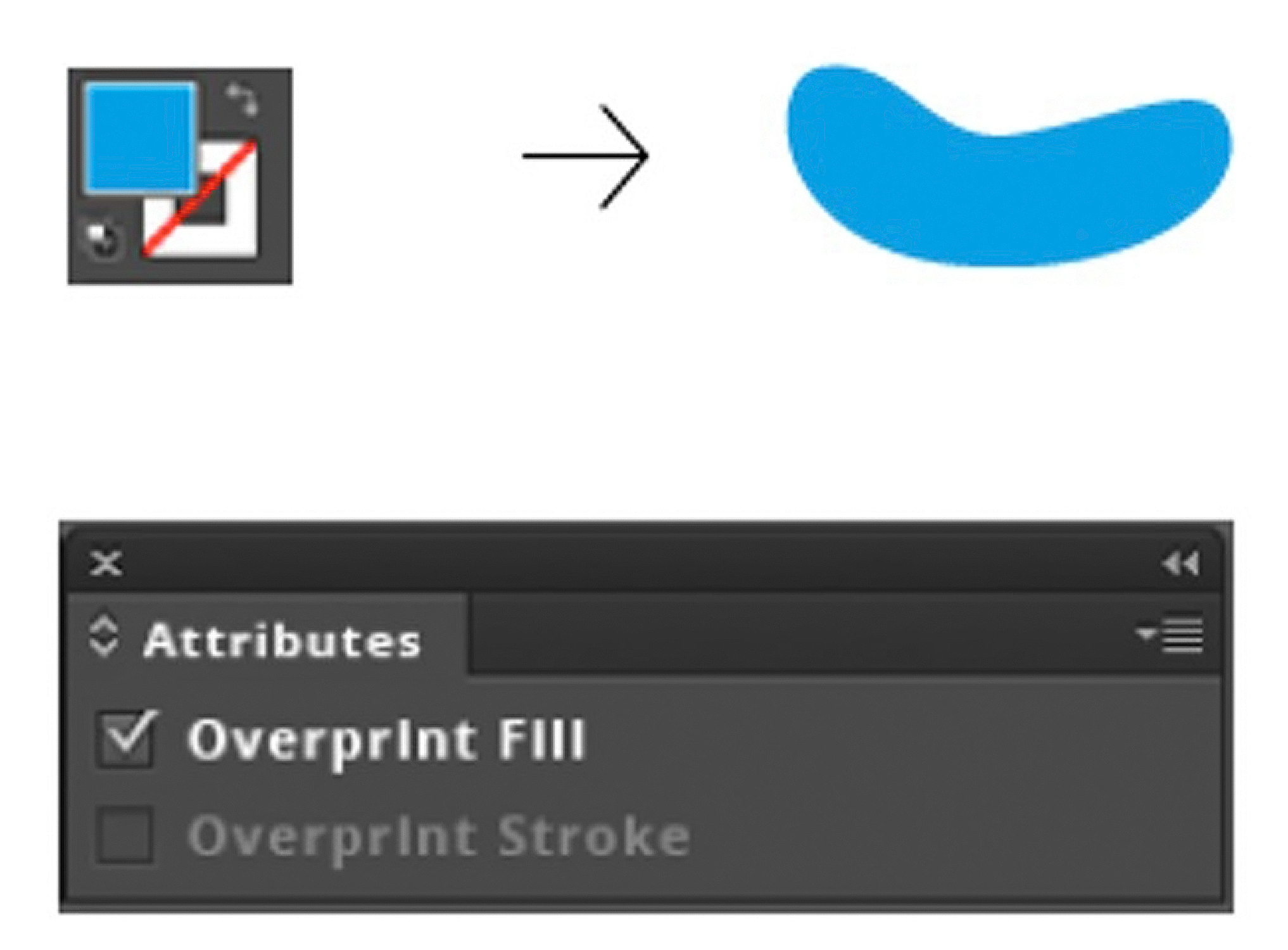 Insert all the other contents on a separate layer named "artwork"

If you want to print the white colour under your CMYK artwork, please make sure that the elements on the two layers are exactly in the same position.
P.S.:
To create white artwork, you need to use Adobe Illustrator or another vectorial design program

More detailed directions are available in the instructions file you can download from the product page
If you have chosen a transparent material, you can also choose the mirrored printing option: please send us the file in a standard view, it will be mirrored when printed.

Please note that the adhesive materials are not printed on the adhesive side, we just print your design mirrored on the surface, so that you can stick the product from the inside of a shop window or other transparent glass support.
If you still have any doubts, please fill in the form or contact us by phone or chat. We'll be happy to help you!