We can provide a custom shape cut for most of our products.
If you order a custom shape cut:
Create a separate layer named "CutContour" with a vector path, this will correspond to the cutting line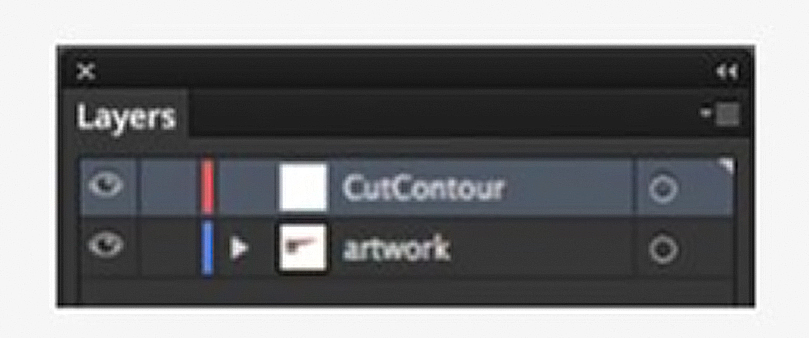 Assign to the path a spot colour named "CutContour" with 100% Magenta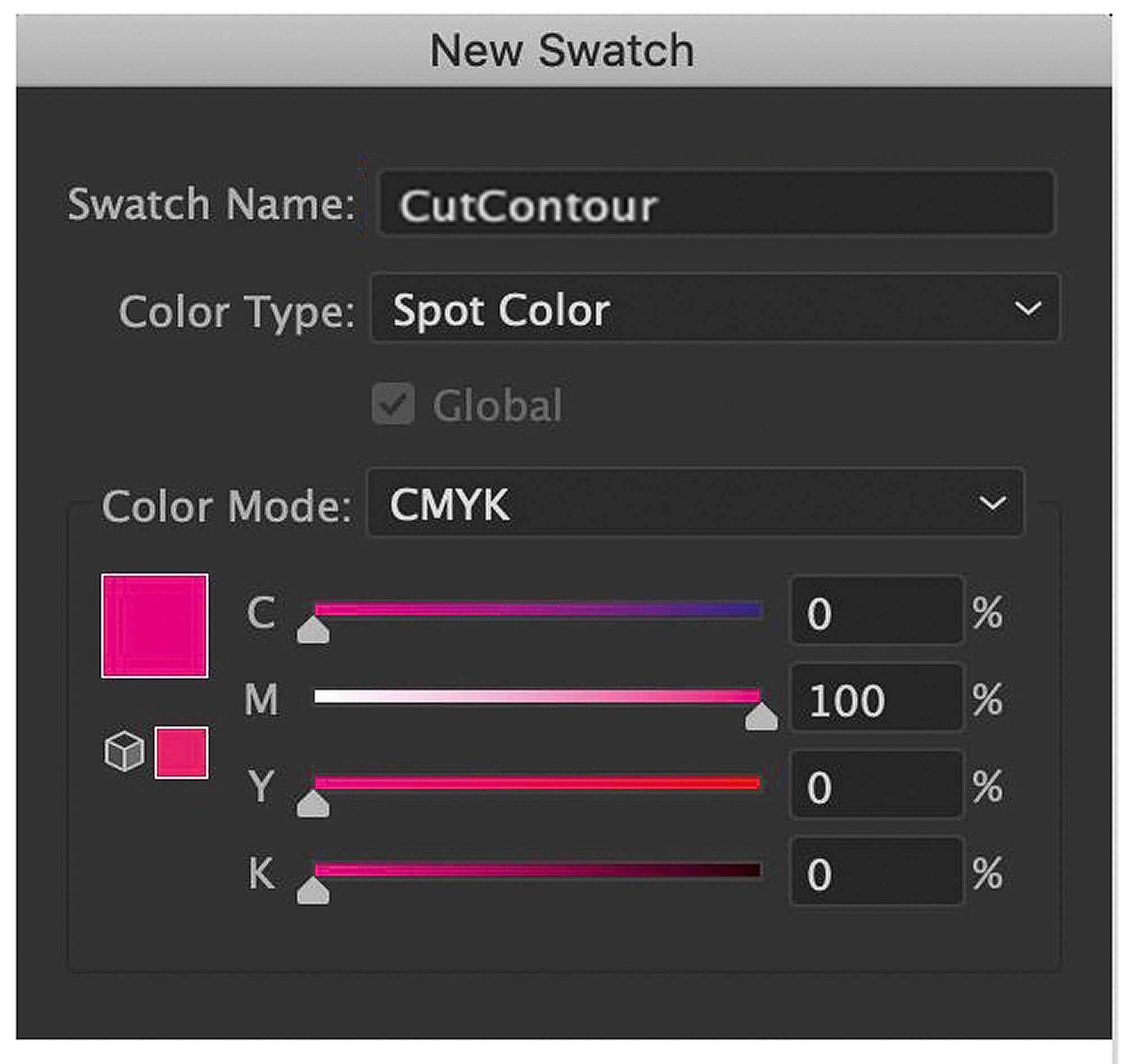 Select overprint attribute only for the cut path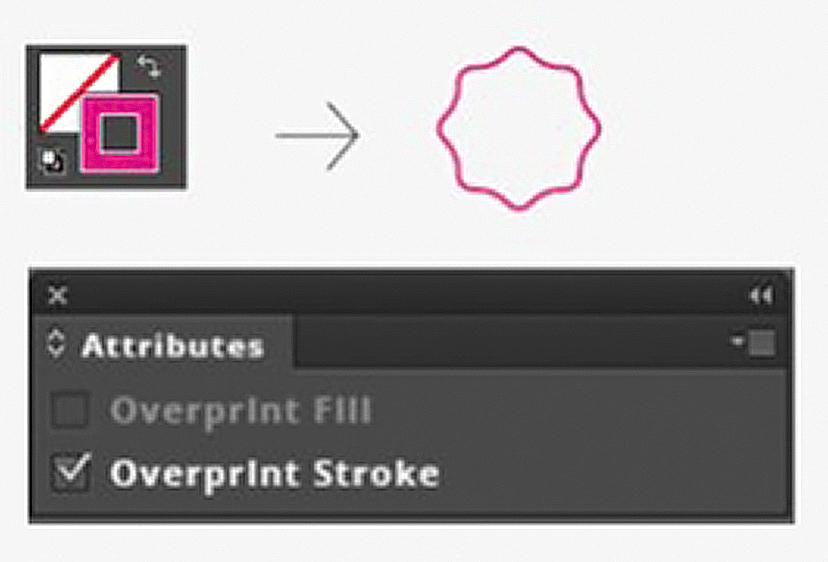 Pay attention to the specifications reported in the instructions for each product:

Cut path must be a vectorial continuous line

Follow the reccomandation regarding minimum radius and width for cut-to-shape elements

Don't create overly complex cut lines to avoid imprecise cutting
Insert the design to print on a separate layer named "artwork"

Please note that the Magenta line won't get printed as it is a spot colour
P.S.:
To create the CutContour you need to use Adobe Illustrator or another vectorial design program

More detailed directions are available in the instruction document that you can download from the product page
Please note that custom shape means an external cut different from a rectangular one (preselected shapes are not available, you can create the shape you want!)
Only for some products it's possible to insert also one second internal cut, always following directions given in the instruction document:
We can instead provide a pre-spaced cut for vinyls
If you still have any doubts, please fill in the form or contact us by phone or chat. We'll be happy to help you!